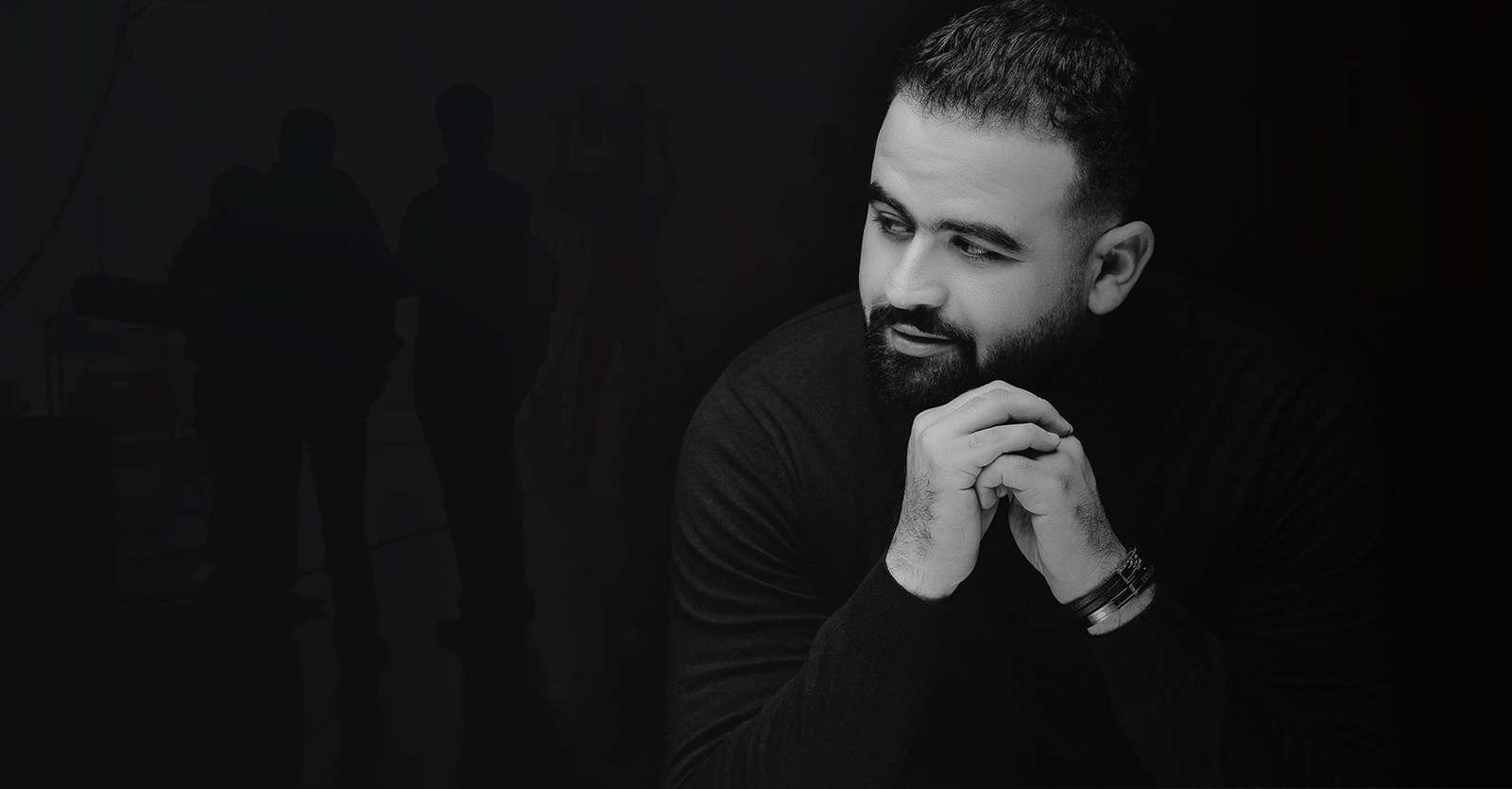 HESHAM
ELRASHIDY
A FILM MAKER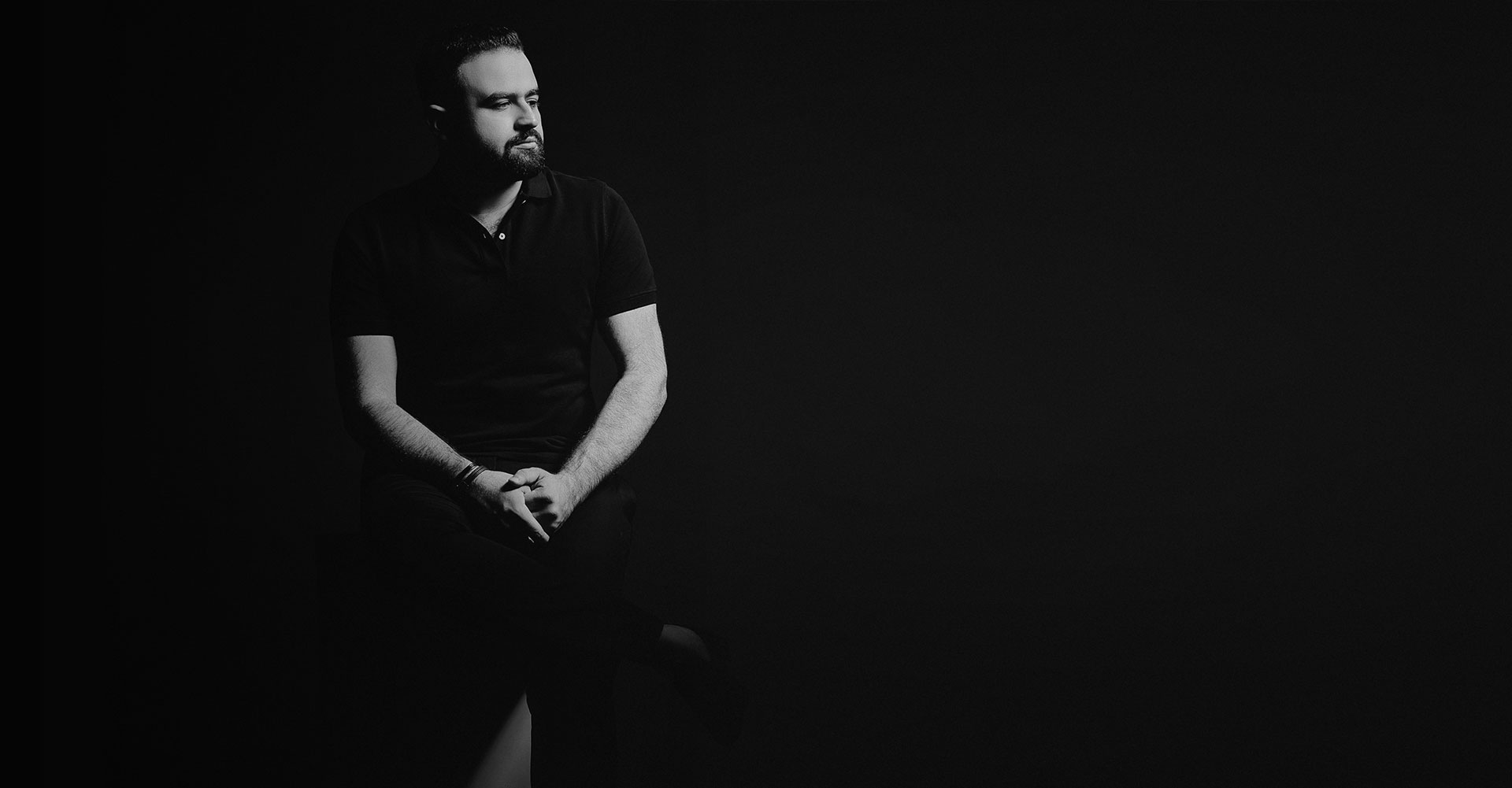 About ME
Hesham EL-Rashidy is an Egyptian film director, born in Cairo.He cultivated his passion for directing from a very young age.
His short films during his studying in the International Academy for Media Science reached several festivals and won many awards in Local & International ones.
After studying Directing in New York Film academy in 2013, he earned his film making certificate. 
MORE ABOUT ME

Achievements